Beautify Your Wall.
Say Goodbye to Switches, Say Hello to Titiantouch.
You have never loved Touching so much.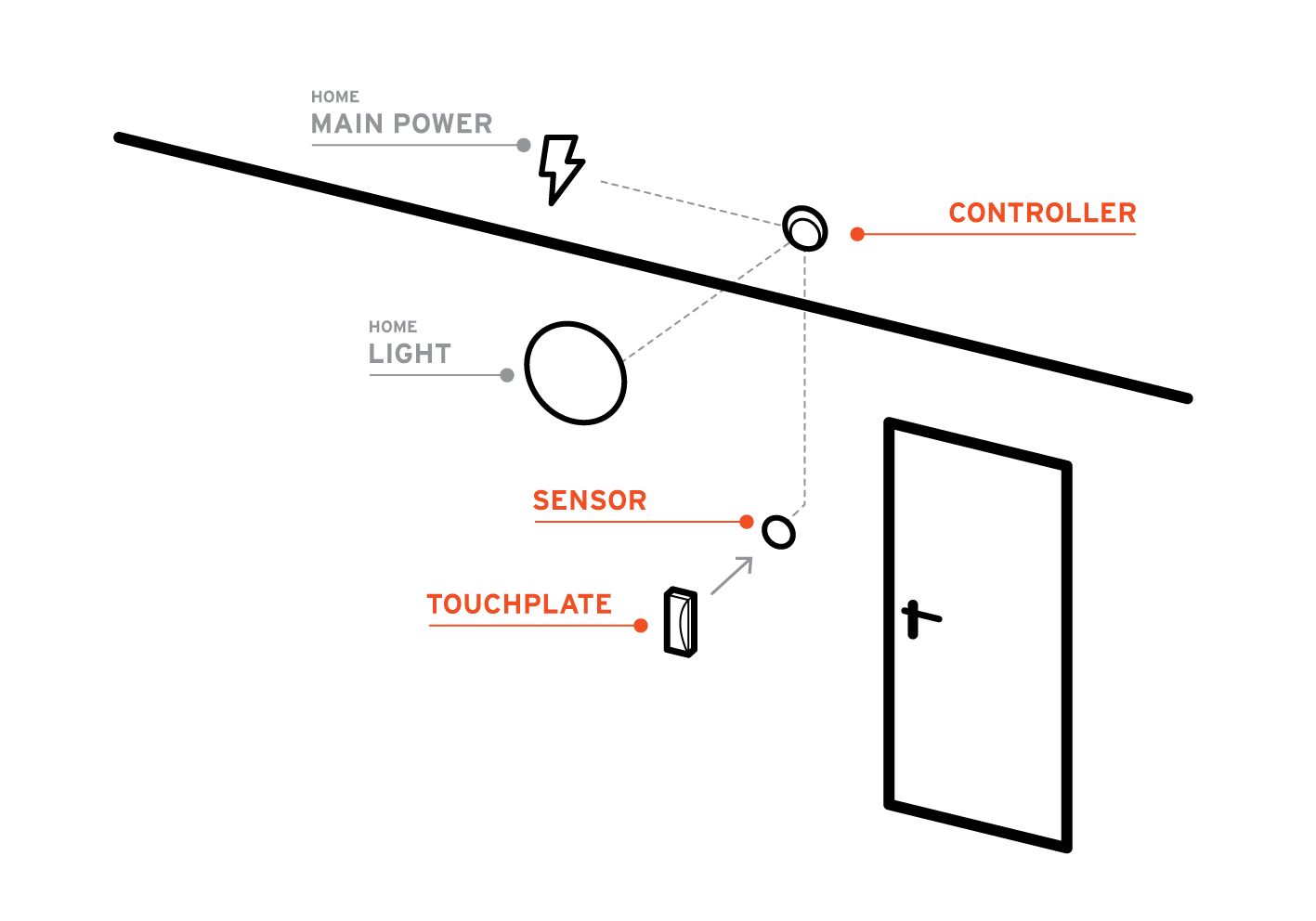 Titian Touch revolutionises the light switch. Offering a range of touchplates in an array of designs, materials, finishes and colours. Our system is easy to install, is suitable for wet areas and comes standard with a 2-way memory dimmer. Each touchplate is customisable and it is up to you to decide which plates in which combination you would like on your walls.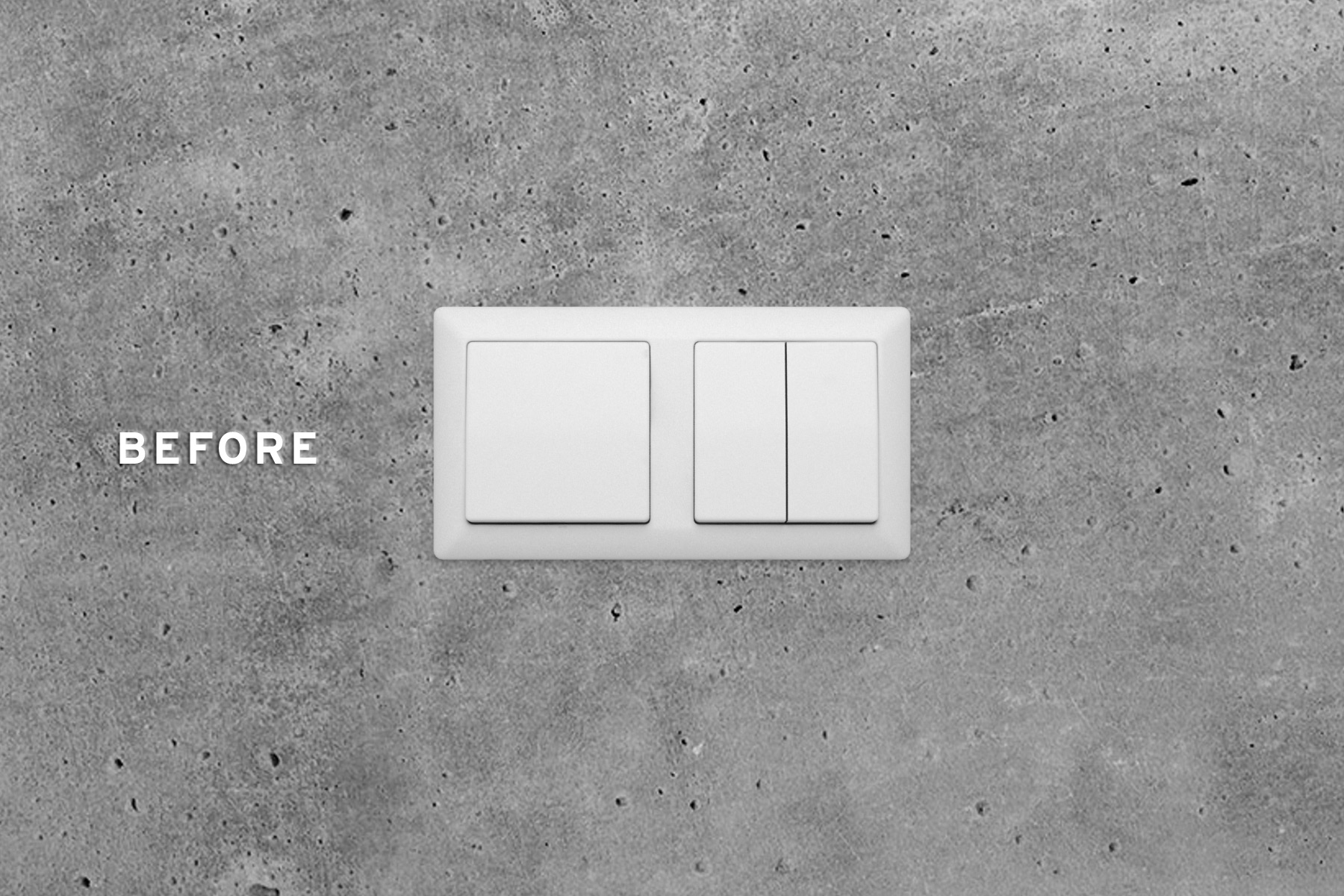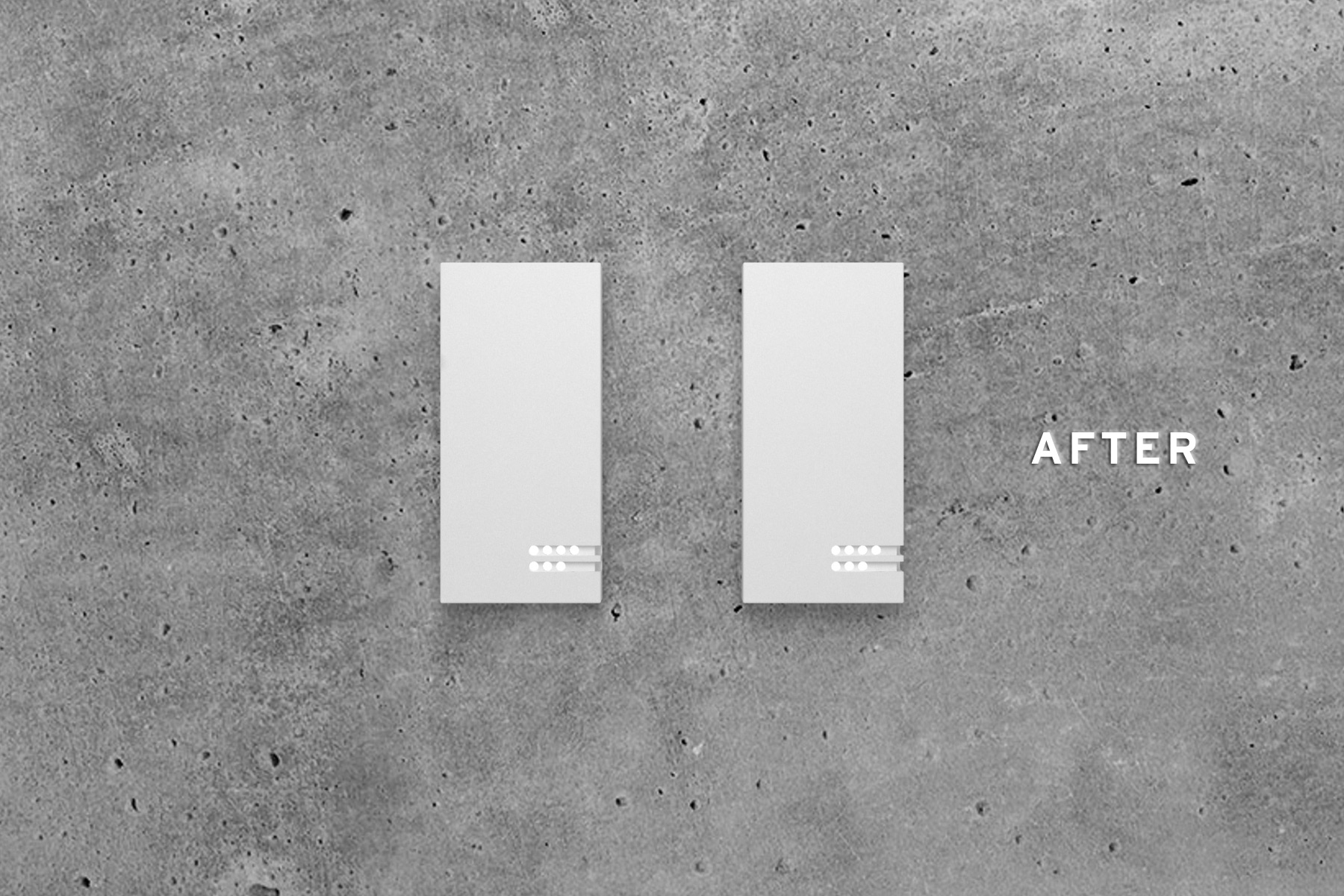 Say Hello
to Titiantouch.